SquidGrow Revolutionizes Crypto Space with BSC to Ethereum Bridge: Seamlessly Transfer Tokens Across Chains
/EIN News/ -- Kingstown, Saint Vincent and the Grenadines, June 09, 2023 (GLOBE NEWSWIRE) -- SquidGrow, the trailblazing multi-chain cryptocurrency project, has launched its highly anticipated Binance Smart Chain (BSC) to Ethereum Bridge. This groundbreaking development will empower users to effortlessly and securely transfer their SquidGrow tokens between the two prominent blockchain networks.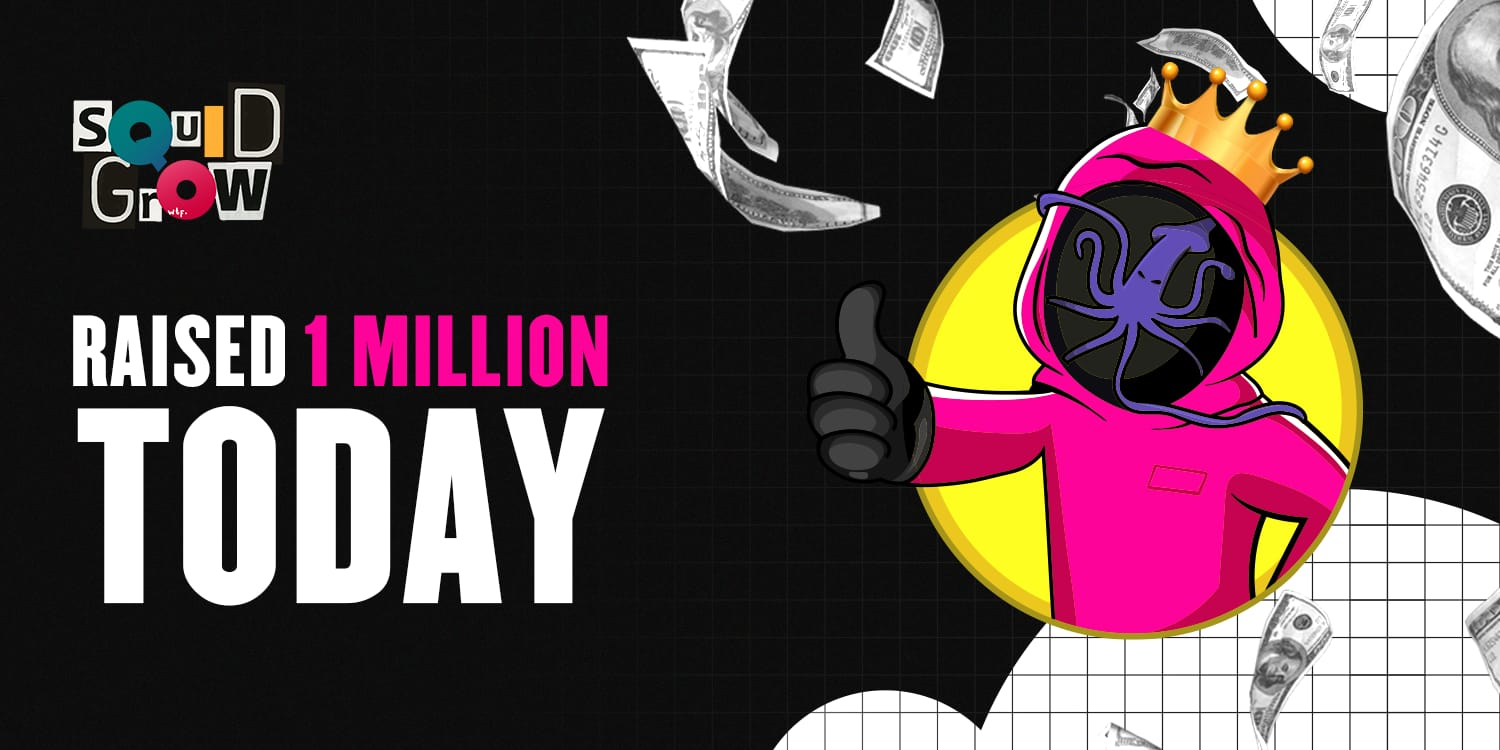 The BSC to Ethereum Bridge is a major milestone in SquidGrow's evolutionary journey. Months of meticulous planning and development have gone into creating this robust infrastructure, which promises to deliver a seamless token transfer experience for users across chains. With the bridge, SquidGrow holders can enjoy the flexibility of moving their tokens between BSC and Ethereum with utmost ease and security.
"We are thrilled to unveil the BSC to Ethereum Bridge, marking yet another significant achievement for SquidGrow," said Shibtoshi, the visionary crypto billionaire and driving force behind the project. "Our mission has always been to empower crypto enthusiasts with innovative solutions, and this bridge is a testament to our commitment to revolutionizing the way cryptocurrencies are utilized."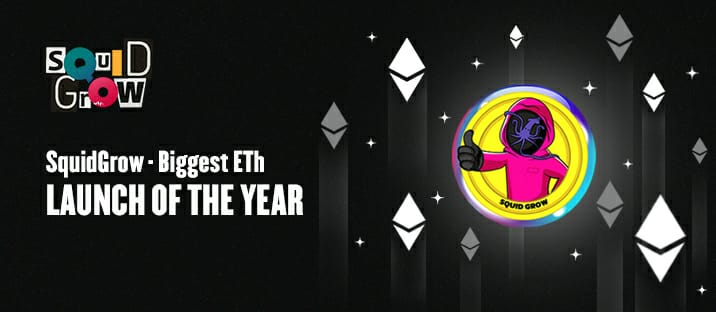 Shibtoshi, known for his astute business acumen and pioneering spirit, has successfully steered SquidGrow to its current multi-chain status. Assisting him in this endeavor is his trusted confidant and right-hand man, AreDub, whose expertise in the crypto industry has played a pivotal role in the project's success.
The BSC to Ethereum Bridge is set to unleash a new era of possibilities for SquidGrow and its growing community. By bridging the gap between these two popular blockchain networks, the project aims to create a more interconnected and inclusive ecosystem that transcends the limitations of a single chain.
"We firmly believe that interoperability is key to unlocking the full potential of decentralized finance," emphasized AreDub. "The BSC to Ethereum Bridge is a significant step forward in our journey towards building a truly connected crypto landscape, where users can seamlessly interact with different chains and tap into a wealth of opportunities."
SquidGrow's relentless pursuit of innovation has garnered attention from crypto enthusiasts and industry experts worldwide. With the BSC to Ethereum Bridge launch coming Monday, 12 June, at 6 p.m. PST, the project is poised to make an even greater impact, solidifying its position as a pioneering force in crypto space.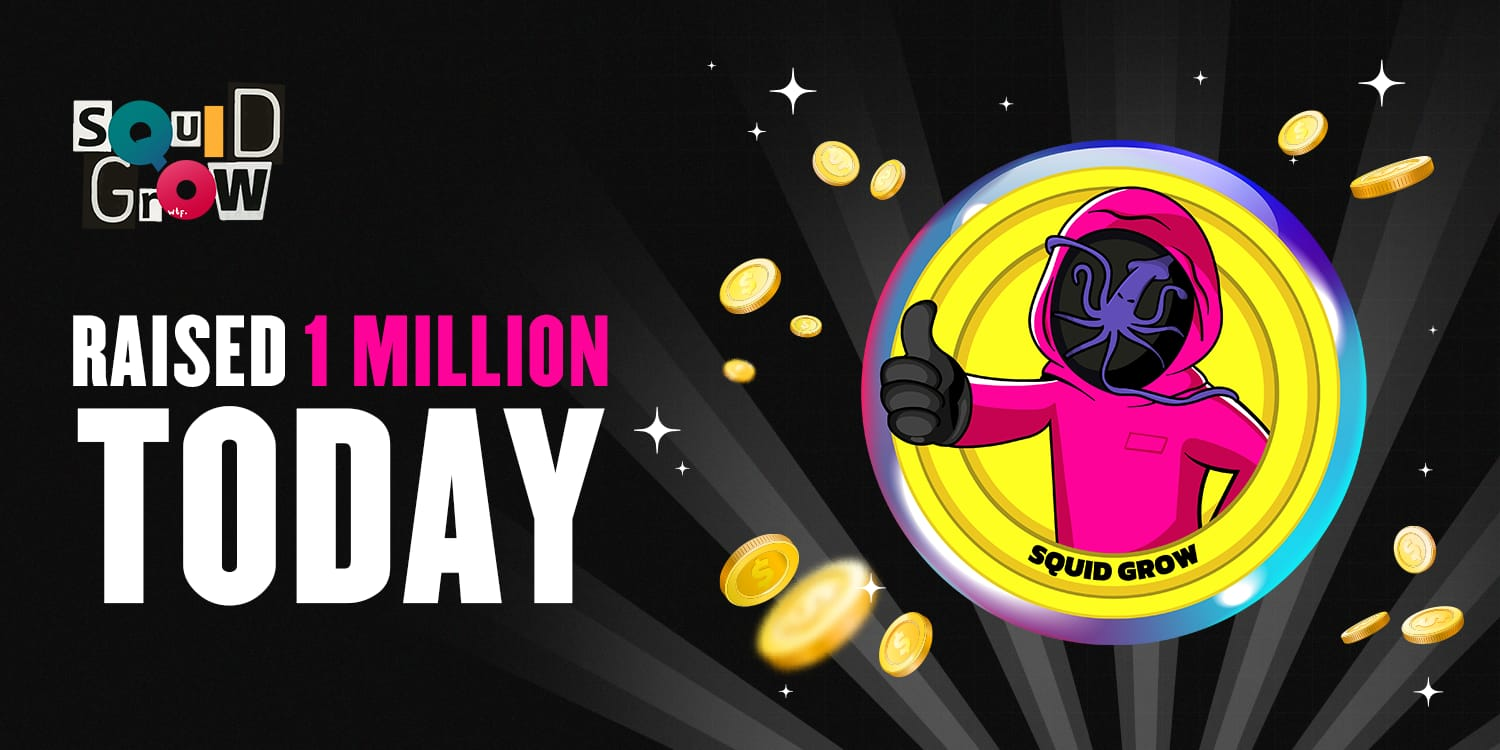 About SquidGrow:
SquidGrow is a project constantly innovating and pushing the boundaries of what is possible in crypto space. With the launch of the BSC to Ethereum Bridge, the introduction of an NFT marketplace, and the development of a decentralized perpetual swap, SquidGrow is poised to make a significant impact on the crypto industry.
Following this exciting development, SquidGrow is looking forward to unveiling the following features in the near future:
- NFT Marketplace: SquidGrow is launching its own NFT marketplace, featuring a curated selection of rare and valuable digital assets. As part of their commitment to the community, SquidGrow will be giving away 100 exclusive blue-chip NFTs to lucky miners.
- Decentralized Perpetual Swap (SGX): SquidGrow is developing a decentralized perpetual swap known as SGX. This groundbreaking financial instrument will revolutionize the trading experience for users, offering seamless access to perpetual contracts across a range of cryptocurrencies and assets.

Shib AreDub
                    SquidGrow
                    info-at-squidgrow.wtf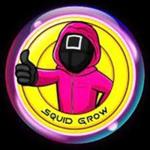 Powered by


EIN Presswire does not exercise editorial control over third-party content provided, uploaded, published, or distributed by users of EIN Presswire. We are a distributor, not a publisher, of 3rd party content. Such content may contain the views, opinions, statements, offers, and other material of the respective users, suppliers, participants, or authors.
Submit your press release